... more relaxed for sure
Which booth builder, which event organizer does not know this? Lights or other effects on the booth or stage have to be set up or changed - unfortunately all at a height that can only be reached by ladder or lifting platform.
By suspending your lights, projectors, fog machines and other equipment from our "Smart Motorjoke" brackets, you can conveniently adjust their tilt and rotation angles via smartphone or tablet.
The control is modern via Android / Bluetooth, no access point is necessary. In addition, the systems can be set classically via DMX.
The adaptation to the luminaire or the device is done individually, thus every type of device can be motorized in a future-proof way.
Download APP:
Lighting Division overview
Motoryoke & Sets | Smart Motoryoke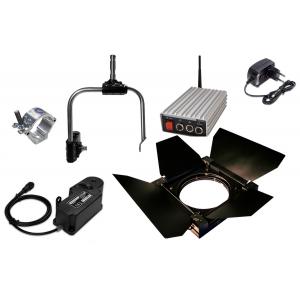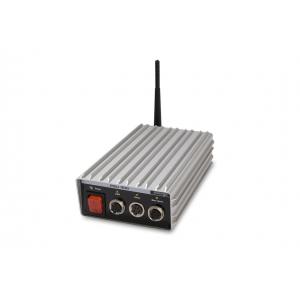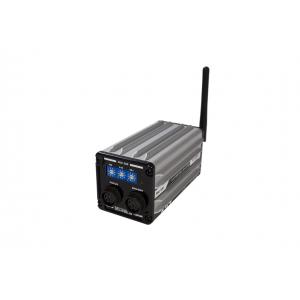 Retrofit kits and spare parts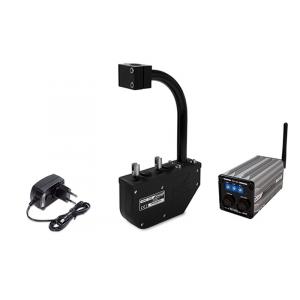 Service and tuning accessories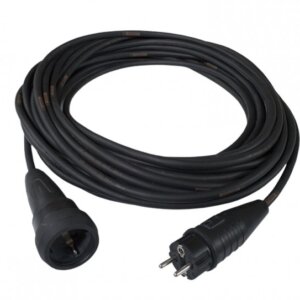 Item no.: 300110
This 10 meter long, flexible and highly durable extension cable is carefully handmade from the very best components such as the TITANEX cable 3x 1.5mm², ABL Sursum plug and coupling and each individually tested according to VDE by an expert in his field for highest insulation and lowest protective conductor resistance. This makes it extremely resilient, meets the highest demands and is virtually predestined for rough use in industrial operations, on construction sites or in event technology, i.e. in areas in which the application criteria are absolutely important and must be met exactly.
Possible applications
Industrial enterprises
public buildings
Event technology
Site equipment
and much more.